Inspirations and Lessons From a 30-Year Learning Journey in an Exciting Storybook Format
Inspirations and Lessons From a 30-Year Learning Journey in an Exciting Storybook Format
Discover more and claim your copies of Adam Hommey's Amazon International Best-Selling books now: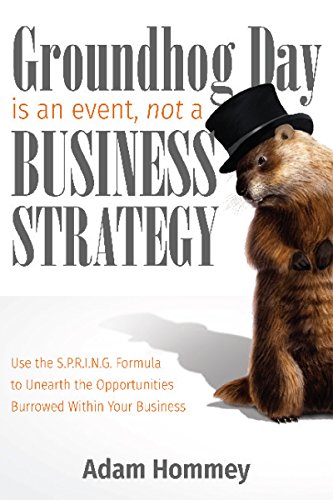 Groundhog Day is an Event, Not a Business Strategy reveals the power of the S.P.R.I.N.G. Formula that helps you, as an entrepreneur and business creator, finally grow your business and thrive from your intersection of your brilliance and your passion!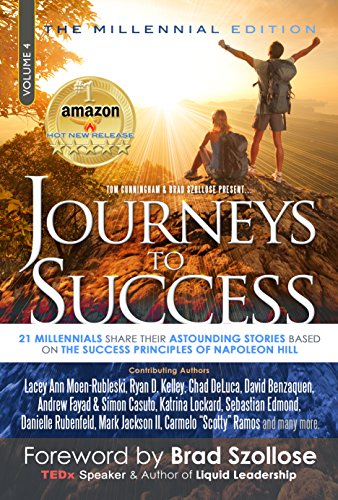 Adam's chapter in Journeys to Success: The Millennial Edition shows you how to create your own success by challenging and reframing the assumptions you have, up until now, allowed to govern your decision-making and approach to your circumstances.